"If you need, it we can provide it."
– Brent Little
When I started this Company 30 years ago, I mainly did renovations to the older homes of Goderich and the surrounding area. I honed the skills of my trade while working for Ken Keller Construction, who mainly focused on cottage renovations. Since that time, I've become the most trusted name in cottage renovations for Goderich and surrounding communities.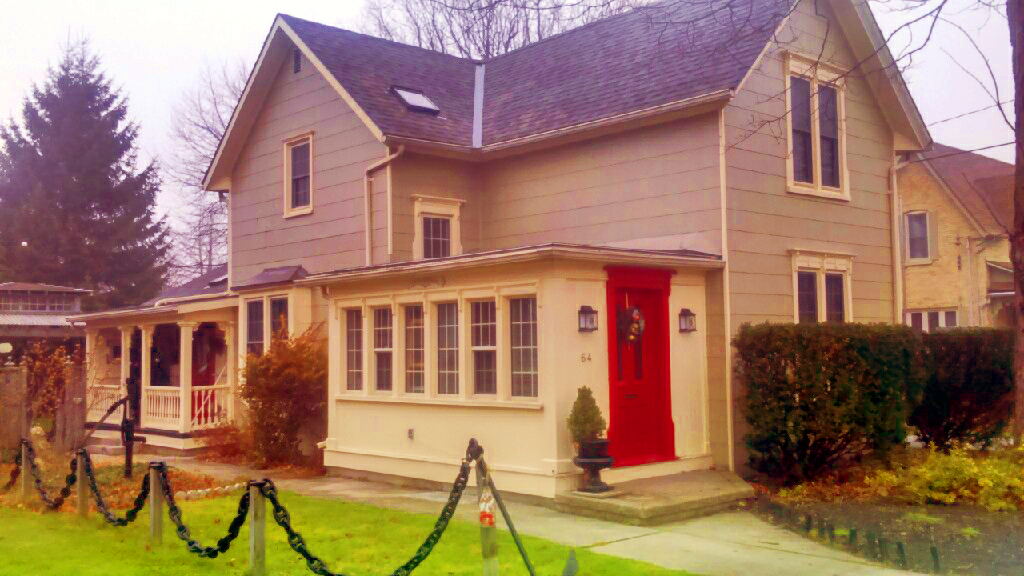 A Relationship Built on Trust
I entered the cottage business in earnest and have built a trusted business relationship with many customers. Not only will we do the work needed, but you can trust that your cottage is in good hands in your absence. Checking snow loads, cleaning troughs, cutting trees, or just making sure every thing in O.K. when you're not there are all tasks we can easily take off of your shoulders.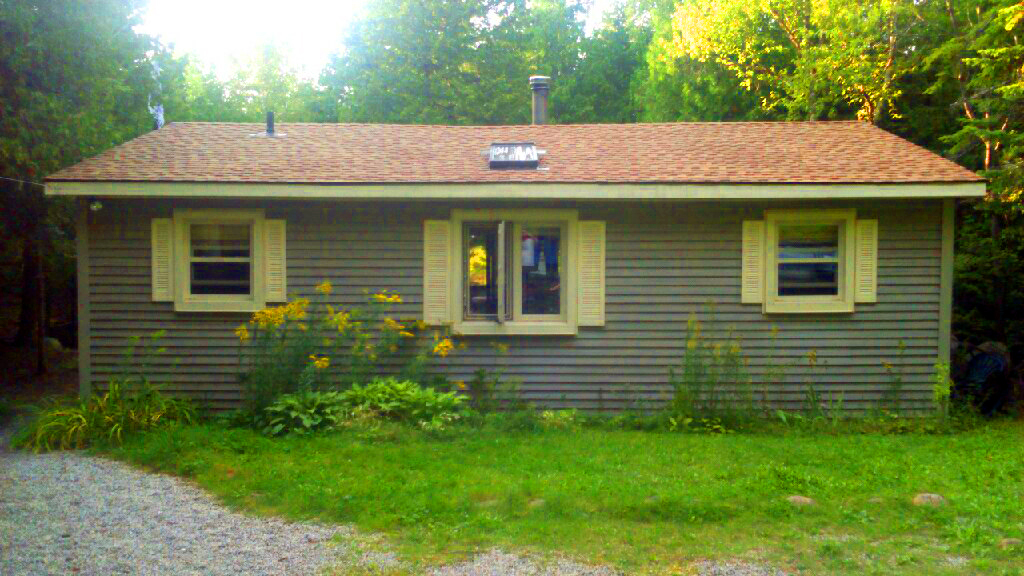 Cottage Renovation Woes
Break ins are a common concern and we've found that staying in the vicinity and keeping the property open tends to repel potential intruders. We're also cottage owners in the community and we deal with the same concerns as you. Cottages are such unique properties, and so are the services we provide at Brent Little Construction. Your cottage is your personal stamp, and I always enjoy working with my customers to bring their vision to life. We have done builds ranging from dog houses to 7000 square foot estates, all with top quality work and attention to detail.